Gifts for Wife - A 2022 Holiday Gift List You Must Have For Shopping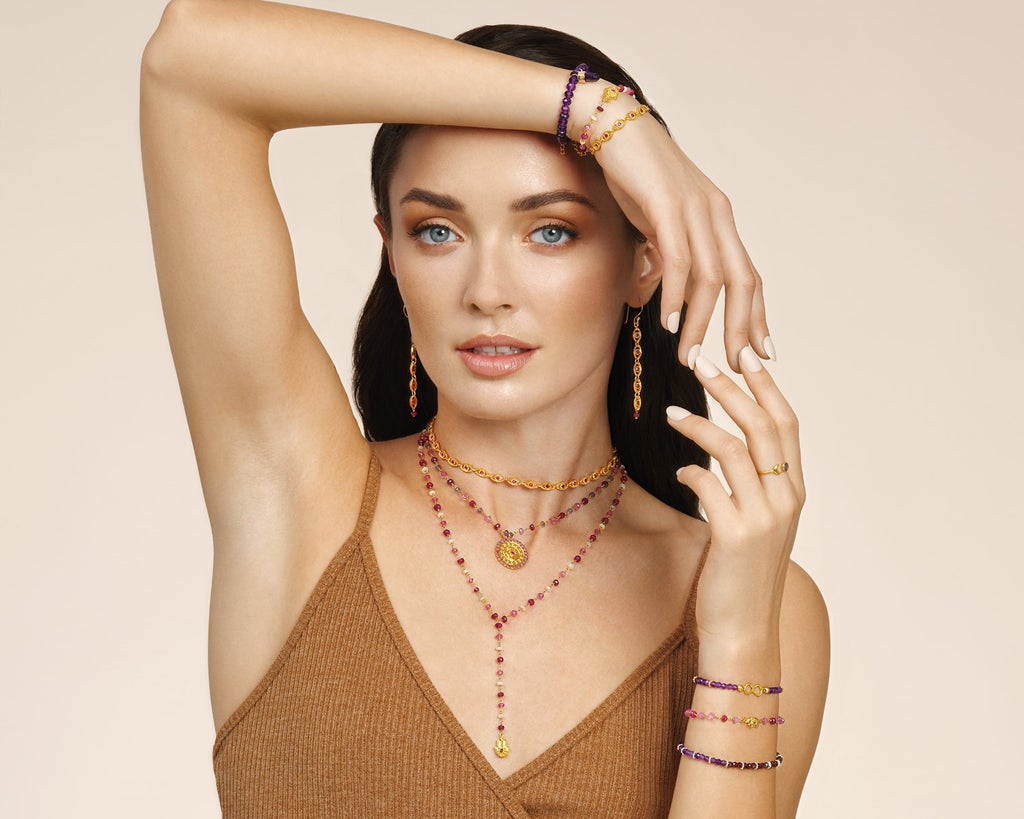 Wow! Can you believe the holidays are here? If you haven't started shopping, you should at least start making lists. Here, we've listed what any woman on your list would love to have.
Clothes are always a holiday Gifts for Wife
Fall and winter bring us new collections of clothing launched at New York Fashion Jewelry Week and other fashion havens. While a woman may be picky about her clothes, buy her something she wouldn't buy for herself. A guaranteed winner is a cute pair of flats or a good pair of running shoes, depending on her activities, hobbies and, of course, your budget.
For girls who like to dress casually, a pair of cute flat shoes is perfect. Sequined flats are perfect for wearing her favorite jeans to the mall on Saturday, or half-dressed for a night when she doesn't feel like wearing heels.
If your lady is an avid runner, a new pair of quality running shoes is the perfect Christmas gift. Especially if she's someone who uses them every day, all year round. Pick up a runner's magazine or go online to learn about the best brands. They can get pretty expensive, but you know they'll be used.
Scarves and vests are also great gifts for mom. They can be worn with anything, adding style to blazers and button-down shirts, and even under a cardigan, a tank top is an unmistakable yet understated fashion statement.
Jewelry - Traditional and Unique Holiday Gifts
With phones, the watch seems to have all but disappeared from the radar. But for many women, a nice watch is still the accessory of choice. Maybe a fancy watch for those special occasions, or a nice basic, simple watch that goes with just about anything she wears.
Bracelets, earrings and necklaces can be statement pieces for any woman. When you choose her birthstone or choose something unique and choose something that represents her passion, you'll be safe.
If she practices yoga, the list of jewelry with the "OM bracelet" symbol, an ancient Hindu symbol, will always be there. Beaded or silver necklaces always complement any feminine jewelry.
Ladies who like shiny things will appreciate a sterling silver bracelet or necklace with a symbolic look, like a butterfly or an elephant. More casual, free ladies will love beaded jewelry. From arms to ears to neckline, you can give women a gift to love and wear.
Help her with accessories!
Handbags come in all shapes, sizes and styles, but a girl can never have enough clutches. They're cute and sophisticated, easy to carry, and can be paired with her Saturday mall flats set, as mentioned above, and jeans. Or she could take her to town overnight. Clutches are a timeless fashion statement that will stand the test of time.
For the health-conscious, anytime, anywhere GAL
If you know your lady is planning a healthy new year, get her started with a quality juicer. Yes, it's a kitchen appliance, but we assure you, it's something she'll love. The first thing anyone entering a healthy lifestyle will want to try is to find endless fresh vegetable juice recipes on Pinterest.
They might want to make smoothies too. There are as many smoothie recipes as there are fresh vegetable juicer recipes. Get her a blender and get ready to try some fabulous recipes she'll come up with - guaranteed! Blendtec and Vitamix are both excellent brands that offer several different price points.

The post A 2022 Holiday GIFT List You Must Have For Shopping appeared first on Luxa Gifts for Wife